Terrorism is defined in over a hundred different ways, with dozens of different justifications. This week the guys discuss the utility of differentiating international vs. domestic, understanding terrorism through different media, radicalization, and more lighthearted subject matter.
To listen, click here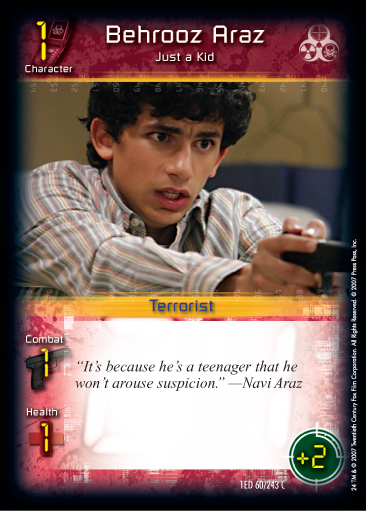 Music included: "So Cold" by Cleo Sol
FURTHER READING:
"When is a crime a hate crime and when is it terrorism?" (CNN)
"Understanding the Path to Radicalization"
"Man in Florida arrested, charged in connection with mail bombs sent to public figures"
The Role Of Domestic Violence In Terrorism
How to prevent violent extremism and radicalization?
How Guantanamo Bay's Existence Helps Al-Qaeda Recruit More Terrorists
Next Episode…MORALITY IN CREATIVITY?!!