Joshua Lapin-Bertone returns, along with the topic of reboots – this time focusing on television series revamps and reimaginings. Are some changes made for the sake of diversity always for the better? *NOTE* This episode contains spoilers for the Black Widow film.
Topics discussed include…
Aging with the audience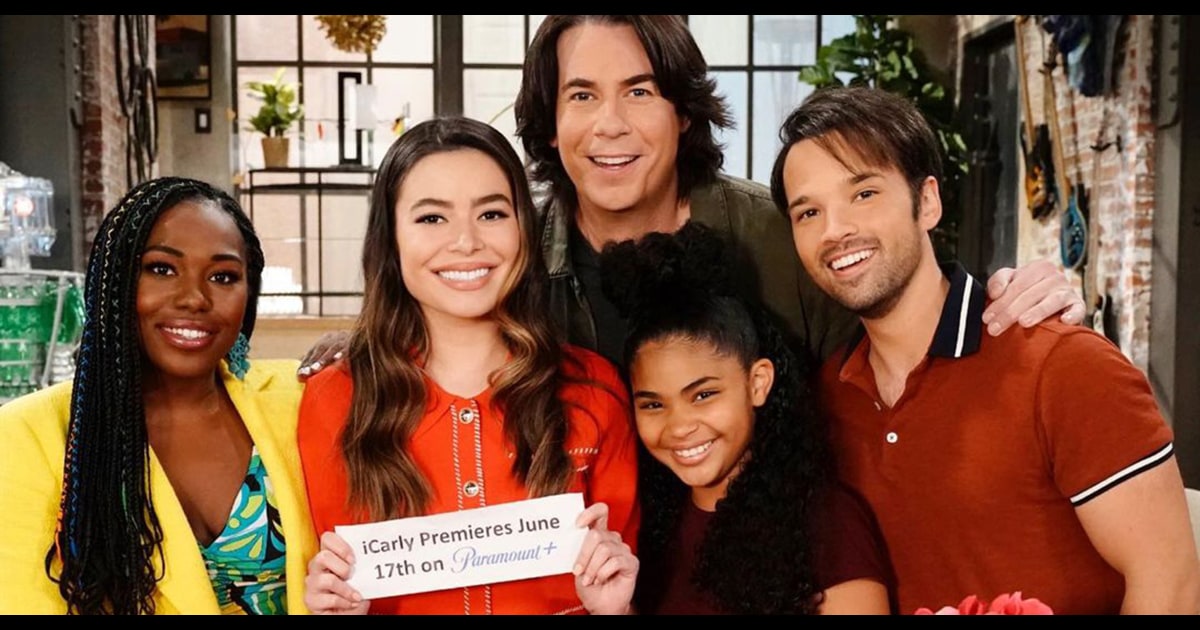 Who are these series meant for?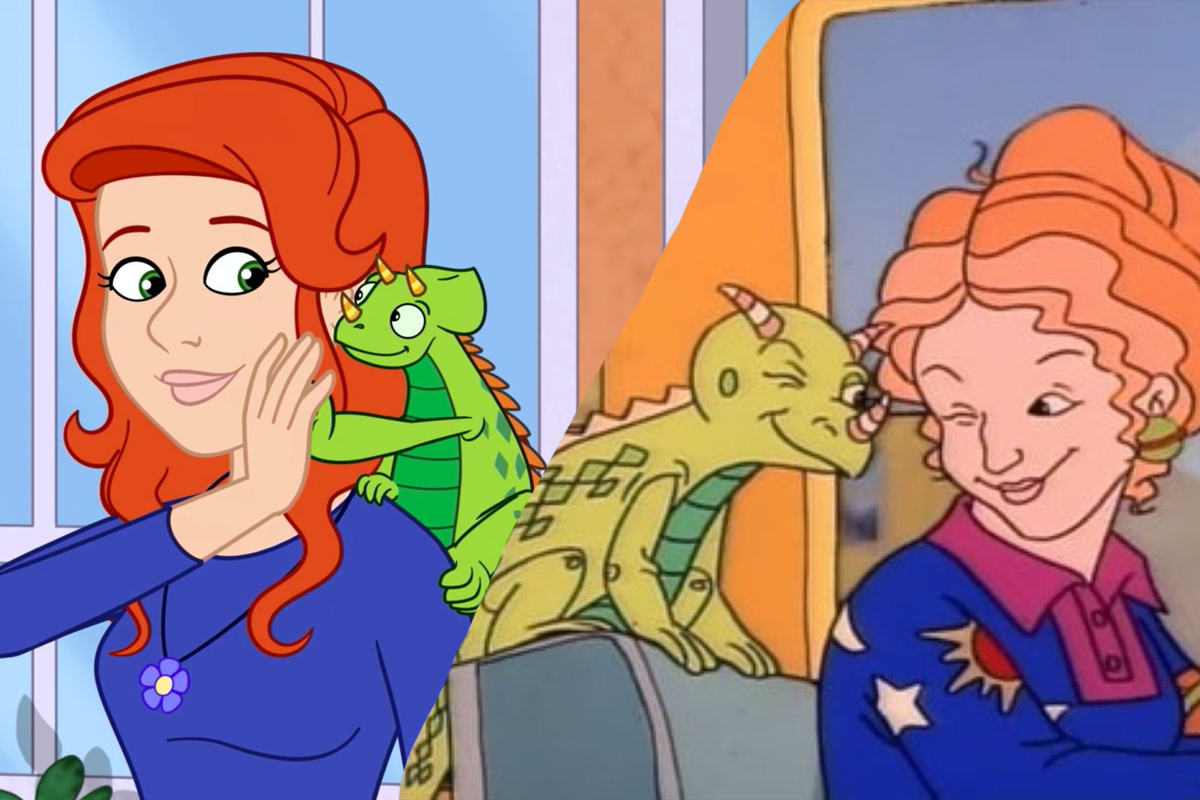 The Many Lives of the Looney Tunes
Rule 63
Absurd Propositions
Next Episode…