Battling tech issues, Stella returns along with a new angle on the conversation of Cancel Culture, analyzing specific case studies for examples of "good" and "bad" behavior. Do we leave those we used to love behind? Is it helpful to look up to others as aspirational? Comics, Sports, Comedians and Confederates are all discussed!
Topics discussed for this episode include…
Dying a Hero
Becoming the Villain
Style Goals
Scarlett O'Hara Stanning
Death and Return..?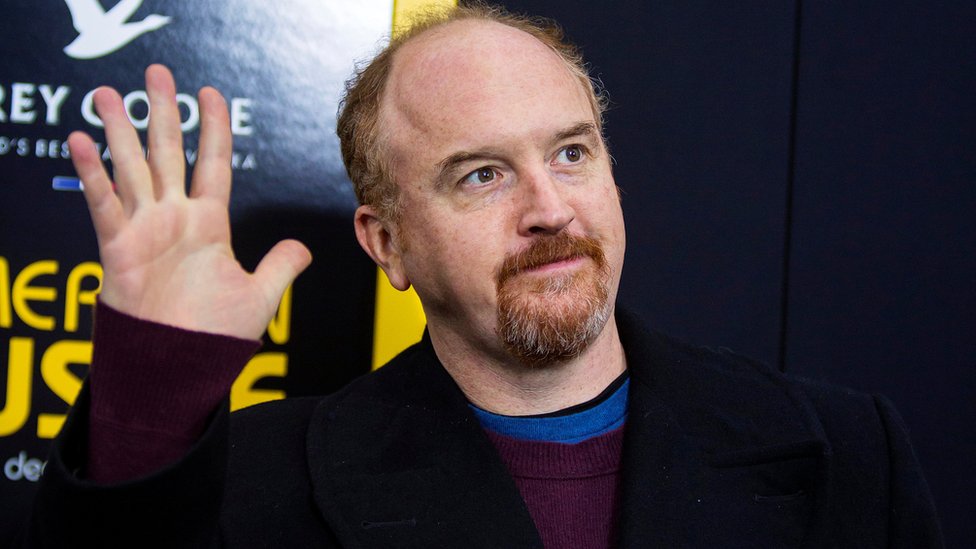 Music Included: "Sweet/I Thought You Wanted to Dance" by Tyler the Creator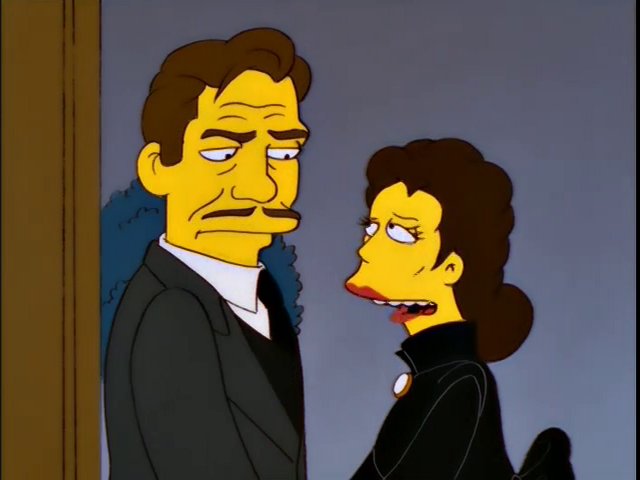 For this episode's outtakes, click here!
FURTHER READING:
Frank Miller Dropped from Convention
Frank Miller Doesn't Think Much of Occupy Wall Street
Holy Terror is Anti-Islam Fodder
Hope Solo Accuses Megan Rapinoe of Bullying
Black Women's Love for Chris Evans
Disgraced Comedian makes Comeback Tour