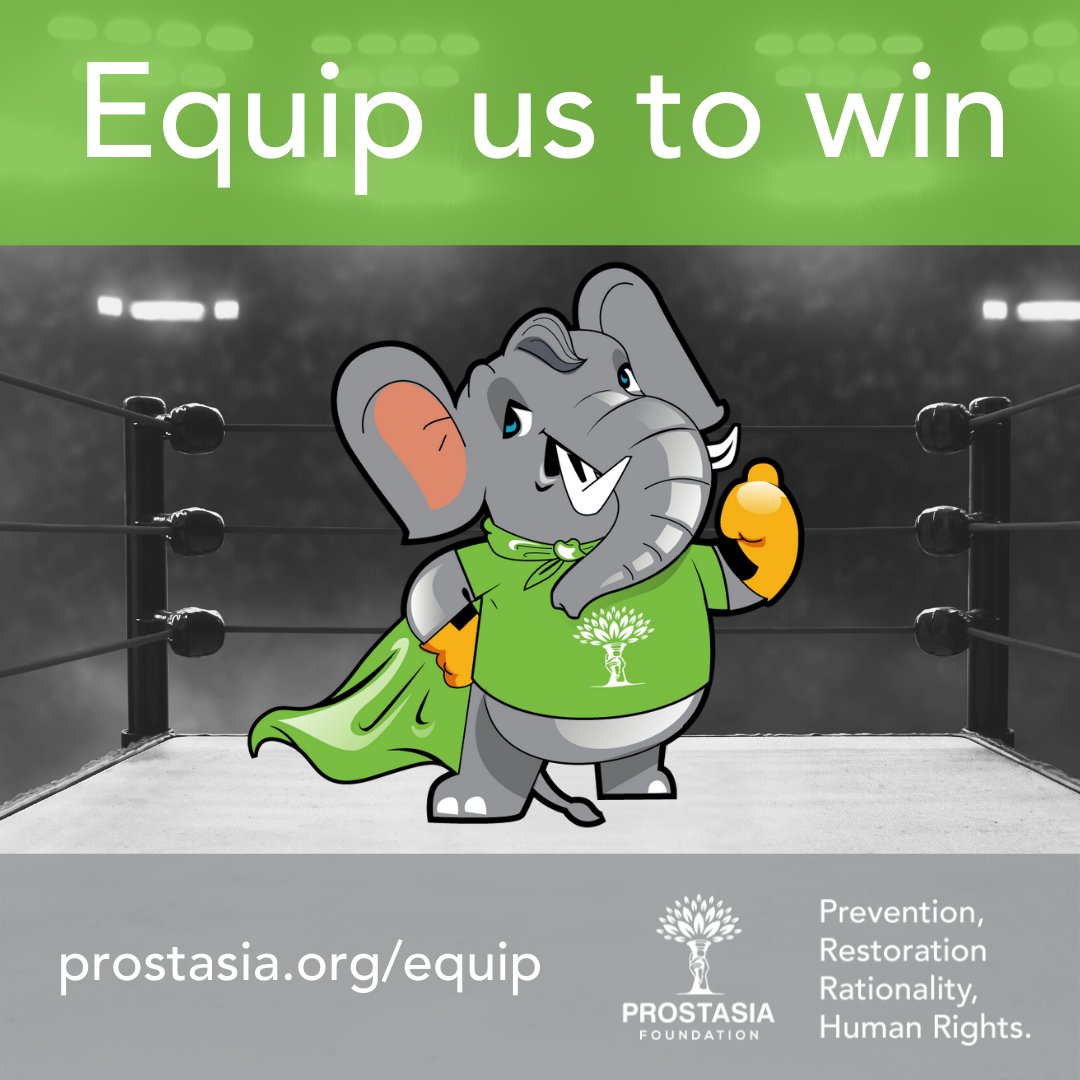 *CW*: child sex abuse and pedophillia.
At the end of August 2021, frequent guest of the show Noah Berlatsky was cancelled online for partnering up with Prostasia, an organization whose goals and methods for realizing those goals inflame passions to say the very least. The guys pull apart the discussions of harm reduction, fostering allies, what Prostasia is really about, and doing the work of educating oneself for difficult conversations.
*CW*: This episode contains discussions surrounding child sex abuse and pedophillia. Listener discretion is advised.
FURTHER READING:
Ayden Ferdeline's investigation into Prostasia
Arthur Chu's Thread on Noah and Prostasia
Fiversdream's Thread on Noah and Prostasia
The One Good Man Strikes Again