It's a Steven Special SPECTACULAR!
With SU Future having ended, the guys discuss what the world might look like without such a transcendental series to fill the void, reflecting on what the show brought to the masses that set it apart from the rest of Western animation. To do that, they needed guests!
First up is the return of Joshua Lapin-Bertone, who talks with the guys about his experience with Steven Universe including personal connections. Stay tuned at the end for a SUPER sneak interview with actress Nicole Maines!
Second, Kelly returns and talks with Donovan about discovering Steven, the subtleties and weighty themes of the six seasons, and the kind of shows carrying the baton for the future.
To listen to Josh, Harry and Don…click here!
To listen to Kelly and Don…click here!
Topics include…
Anime References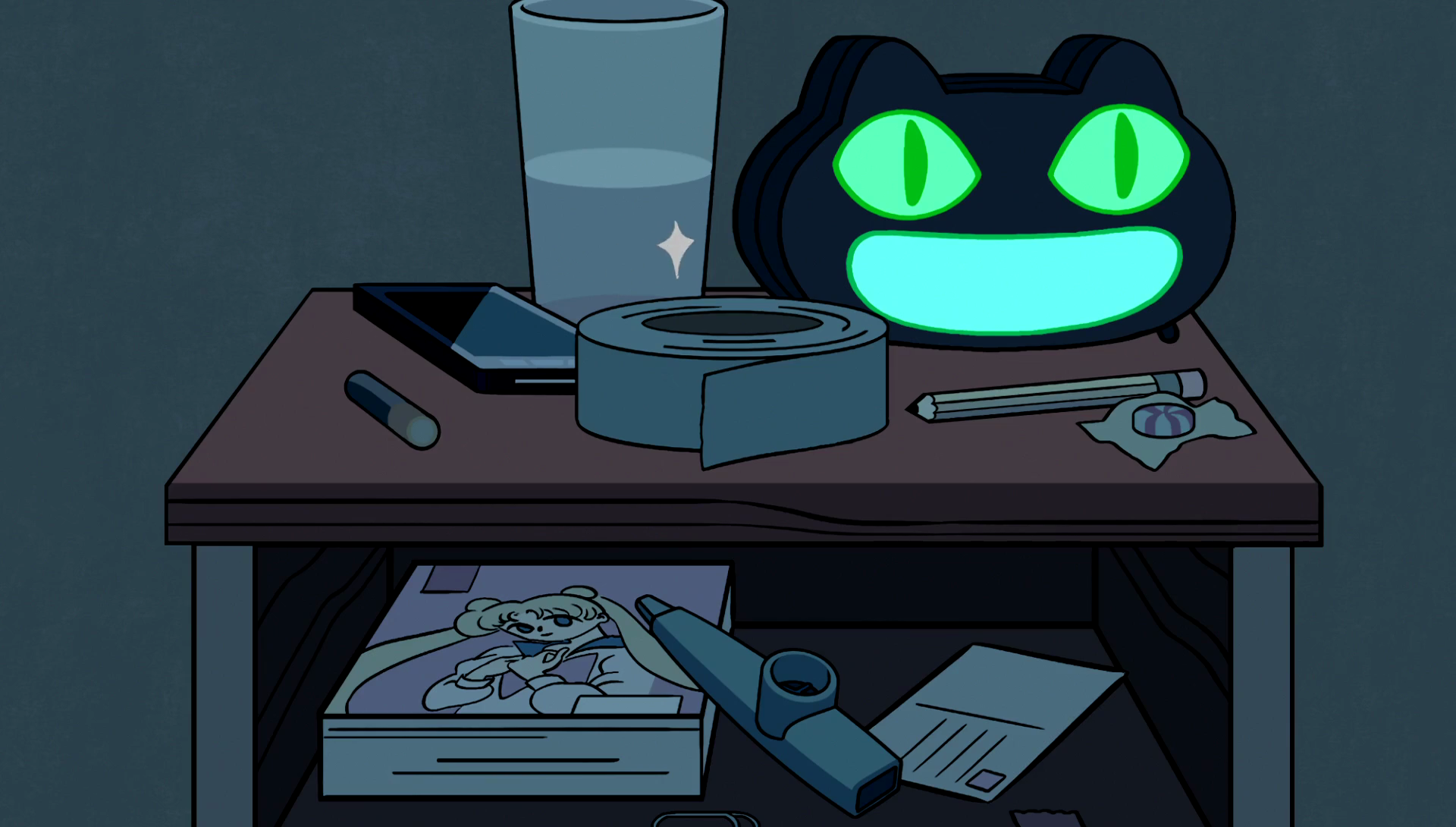 Hatedoms
Innuendo
Hurting
Humor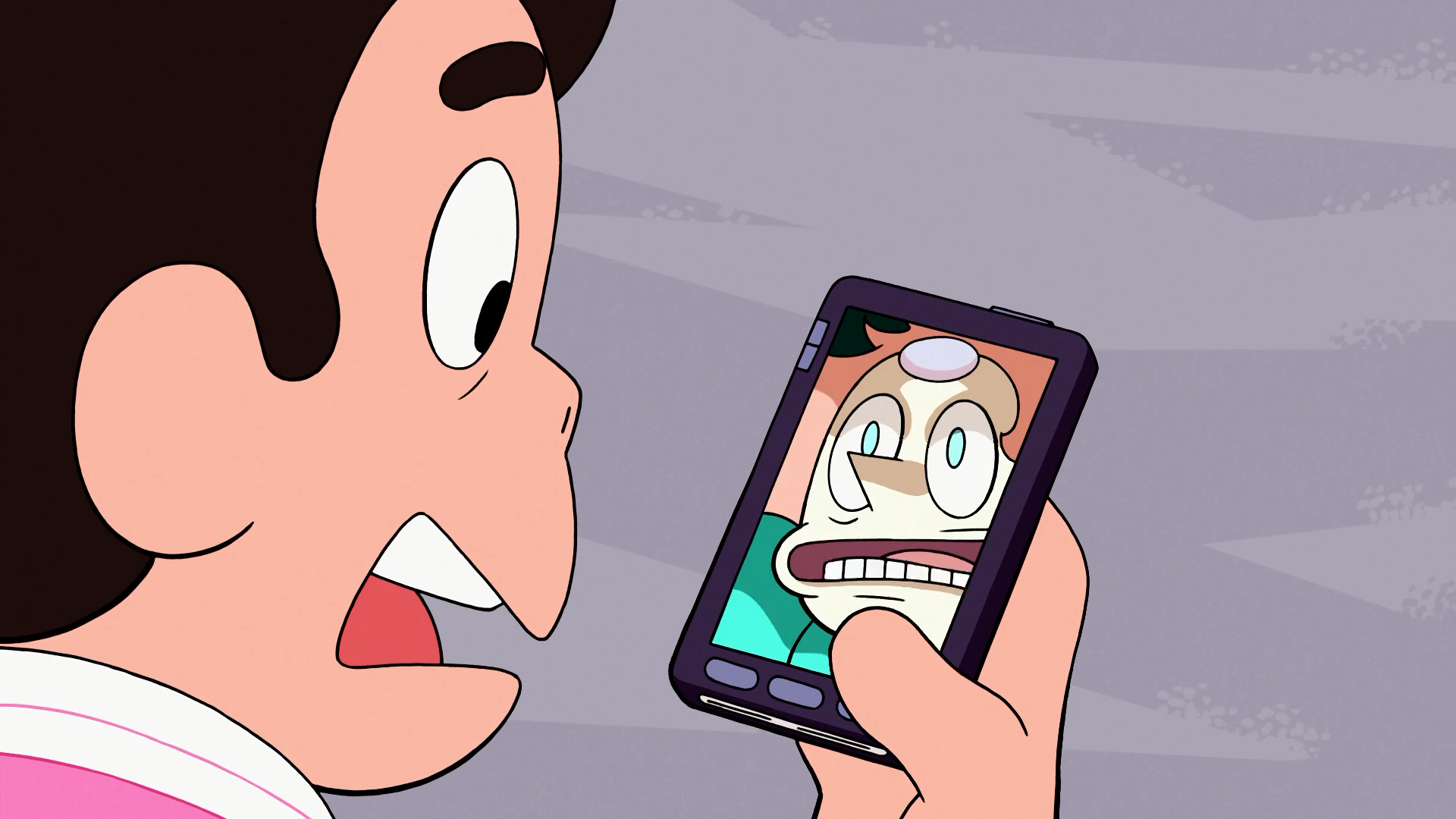 Healing
Harry…'s favorite character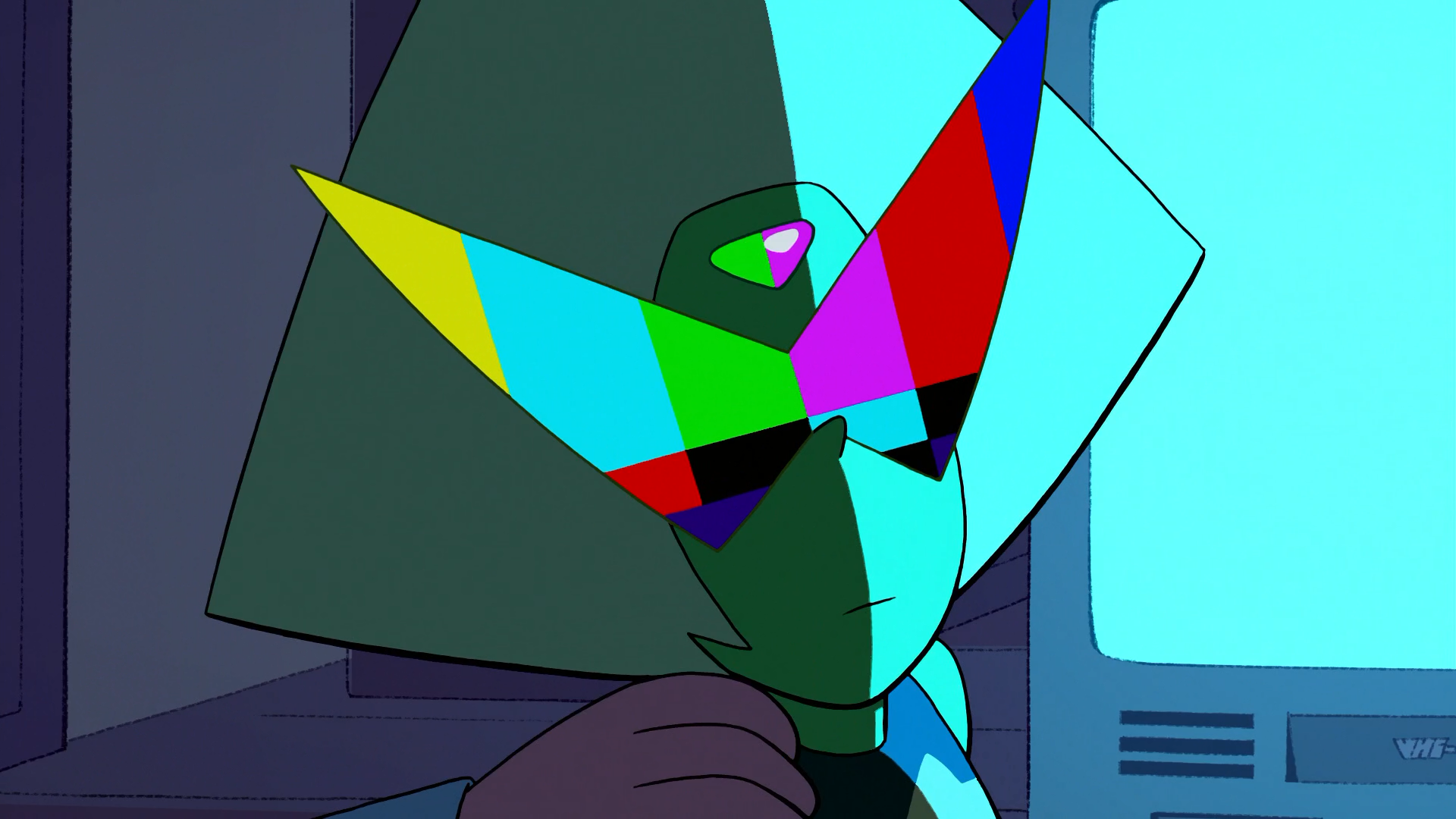 Music Included: "Curtain Call" by Zach Callison, "True Kind of Love" performed by Estelle, "Change Your Mind" performed by Zach Callison.
FURTHER READING:
"It's Over, Isn't It? Rebecca Sugar and the End of Steven Universe"
Steven Universe Creator Looks Back
The Reason Why Rebecca Sugar Made Steven Universe, and why it's the Actual End
Steven Universe Changed TV Forever
Zach Callison and Grace Rolek at Connecticon 2019
Why She-Ra Fanart is Subverting and Uplifting
Next Episode: