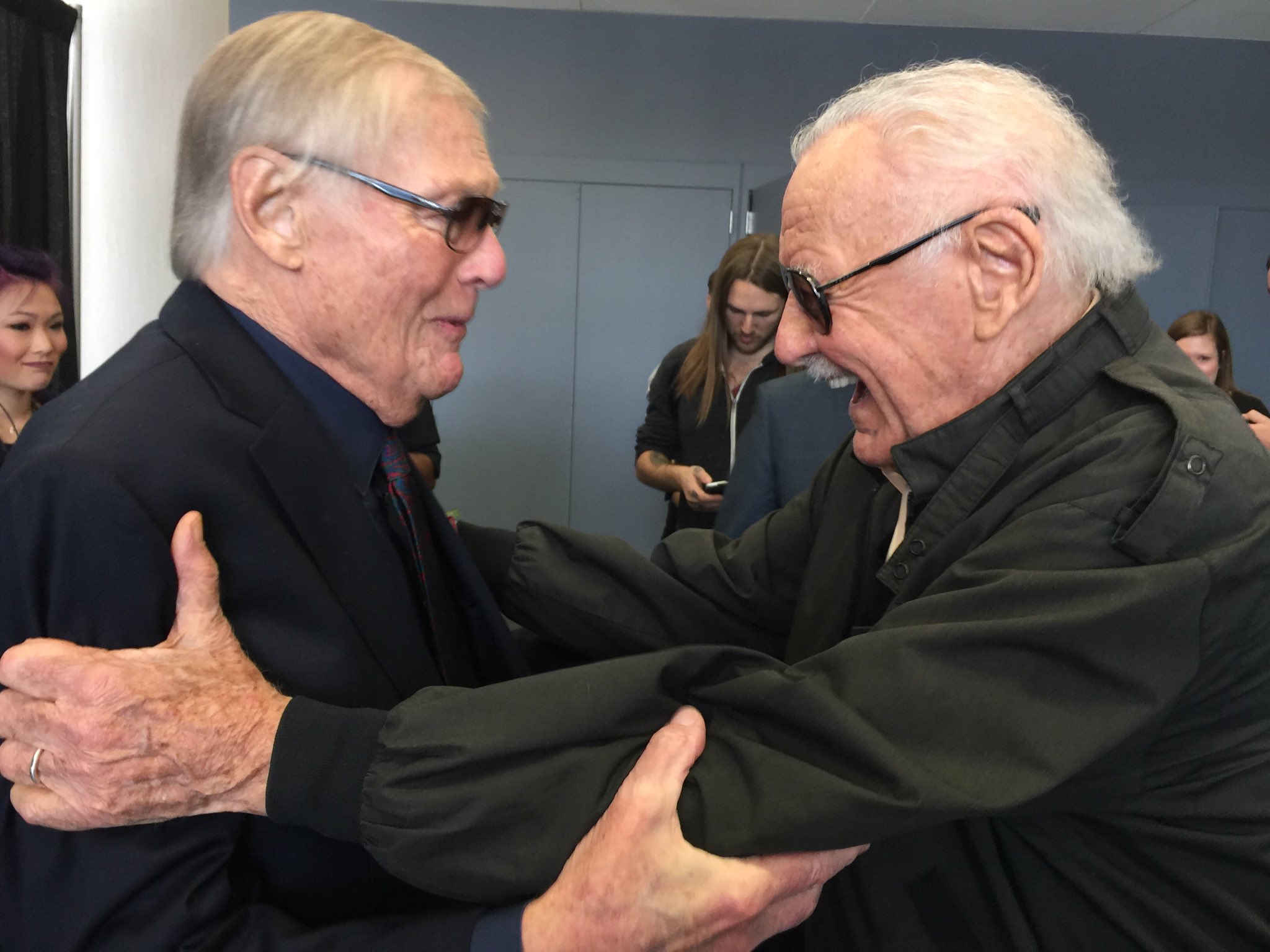 FACE FRONT! Dazzlin' Don Grant and Harrumphin' Harry Chute deliver another modern classic in this new age of podcast entertainment! When Icons die, where does that leave the rest of us??!
To listen, click here True Believer!
*POST-SCRIPT* Not mentioned in this episode was the passing of classic comic book artist Norm Breyfogle, who passed away from a heart attack back on September 24th 2018. A massively influential artist on Batman (co-creating with Alan Grant the characters of Zsasz, Anarky, Jerimiah Arkham, The Ventriloquist and Scarface) he later co-created the series Prime for Malibu Comics with Gerard Jones. Breyfogle's work can be seen in some of DC Comics' best collections, including Batman: Birth of the Demon, Batman: Holy Terror (no, not that one) Knightfall Part One: Broken Bat, DC One Million, Anarky #1-#4, Wonder Woman Annual #5, The Flash 80-Page Giant, and many more.
*POST-POST-SCRIPT* The Rapper/producer Donovan failed to mention in this episode was J. Dilla, who passed away in 2006.
Topics for this episode include…
Respect for Adam West
Differing opinions on Robin Williams
Brad Pitt vs. Ben Affleck
The Creation of the Marvel Characters
Music included in this episode: "Who's Theme" by Nujabes feat. MINMI
Further Reading:
Next episode…White RAPPERS?!!