This week the guys talk about music, specifically rap music (finally) and how some artists must be qualified. Are White Rappers "guests" in the rap game? How can Hip-Hop as a culture be protected?
Topics including the following…
Defining "guests"
Where Hip-Hop is going
Beyonce at the CMAs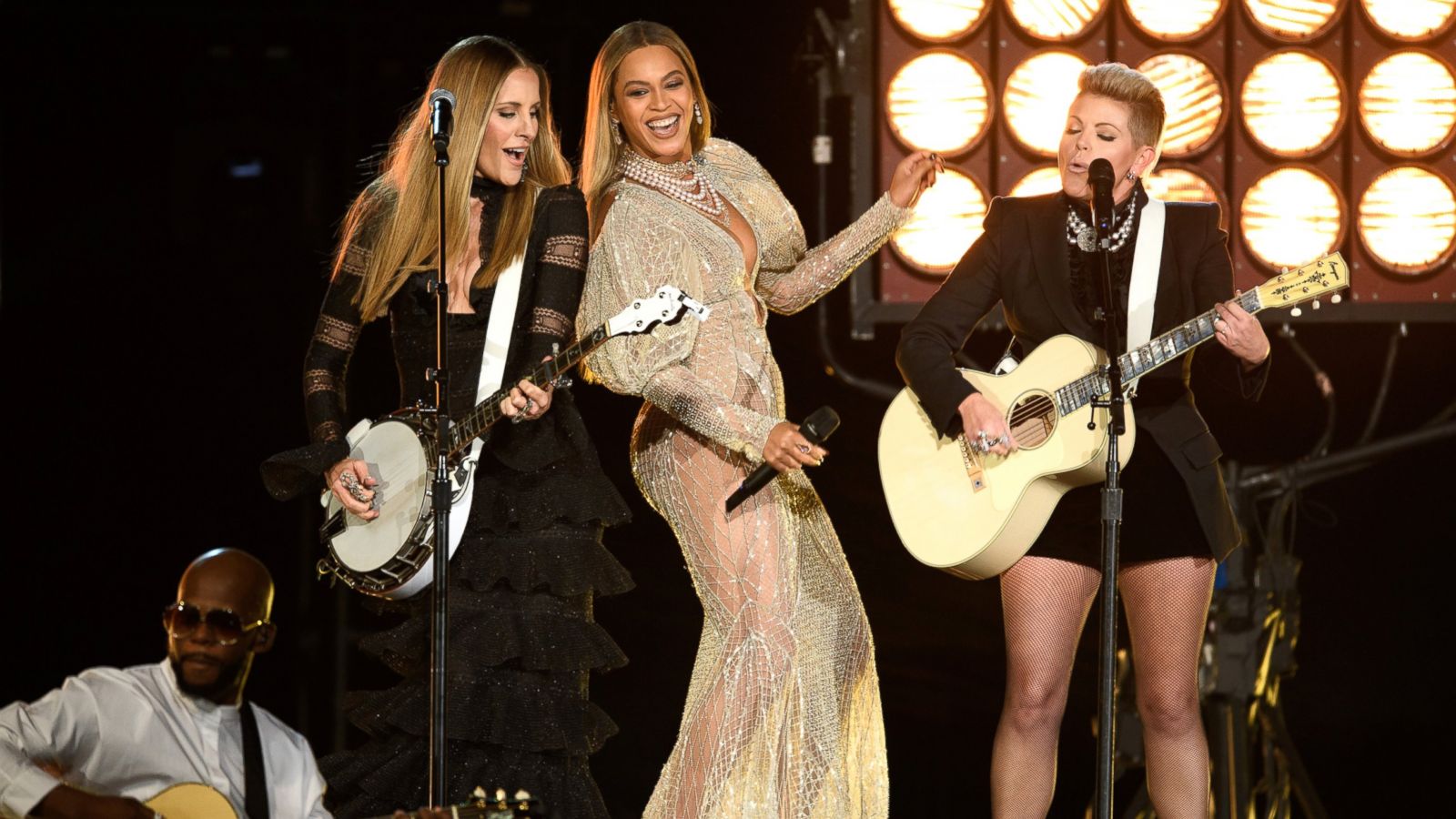 "Alternative" Hip-Hop
The origin of MF DOOM
Music included: "The Gas Face" by 3rd Bass feat. Zev Lov X
FURTHER READING:
"Lord Jamar: Eminem is no different than Macklemore"
Travis Twitt on Beyonce at CMAs
Think Beyonce doesn't belong at the CMAs? You don't know country
Boosie Disagrees with Eminem being a guest in Hip-Hop
Common: "I don't think Whites are 'guests' in Hip-Hop"
"Grandmaster Caz on Who is really a 'guest' in Hip-Hop"
Buckshot: "How is Rap a 'black thing'?"
Next Episode..!