At the end of the 2010s, the battle for supremacy waged between the Millennial generation and the Baby Boomers. Whose side is the future on, and where does that leave Generation Z?!
Tangents Included:
Skip a Fight Scene DVD Option
Nathan Pyle's Strange Planet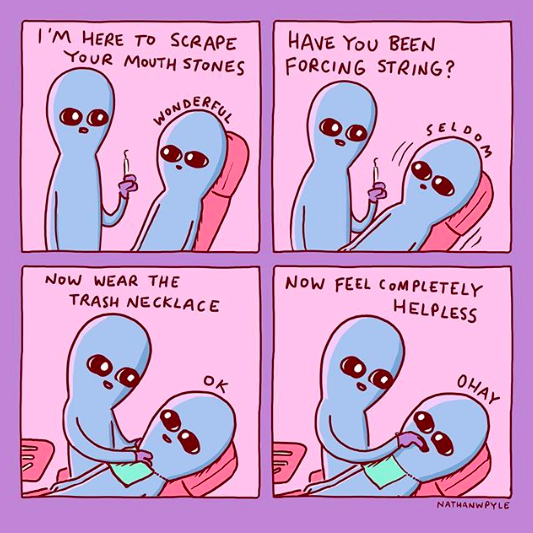 (It was ASM#96, not #98)
Music Featured: "The Less I know the Better" by Tame Impala
FURTHER READING:
Martin Scorsese, Marvel and the Hollywood Monolith
Next Episode: Top Ten Films of the 2010s!