Part 2 sees the guys discuss more video games, more anime, and more terrific writing that they discovered this past year!
Topics include…
The works of Phoebe Waller-Bridge
Adult Swim originals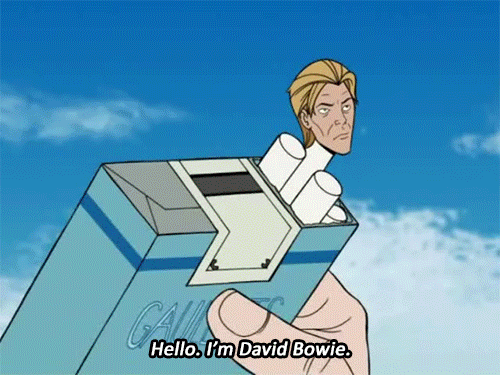 Old School TV
Hope for films
Music Included: "Street Dreams" by LAKEY INSPIRED
Further Recommendations:
This Boss-Ass Anime intro to Spider-Man PS4 (SPOILERS)
Next episode…EPISODE 100!!!