In this episode the guys return to Japan, discussing their exposure to anime, its writing trends compared to American fiction, and what they take away from both anime and Japanese video games.
To listen…click here!
Topics for this episode include…
Deciphering the story for Kingdom Hearts 3
Deciphering the genre for Dragon Ball Z
Final Fantasy 7
Oddities in Metal Gear Solid
Series for some reason not brought up in the conversation…
Mystery Girlfriend X
Yu-Gi-Oh!
One Punch Man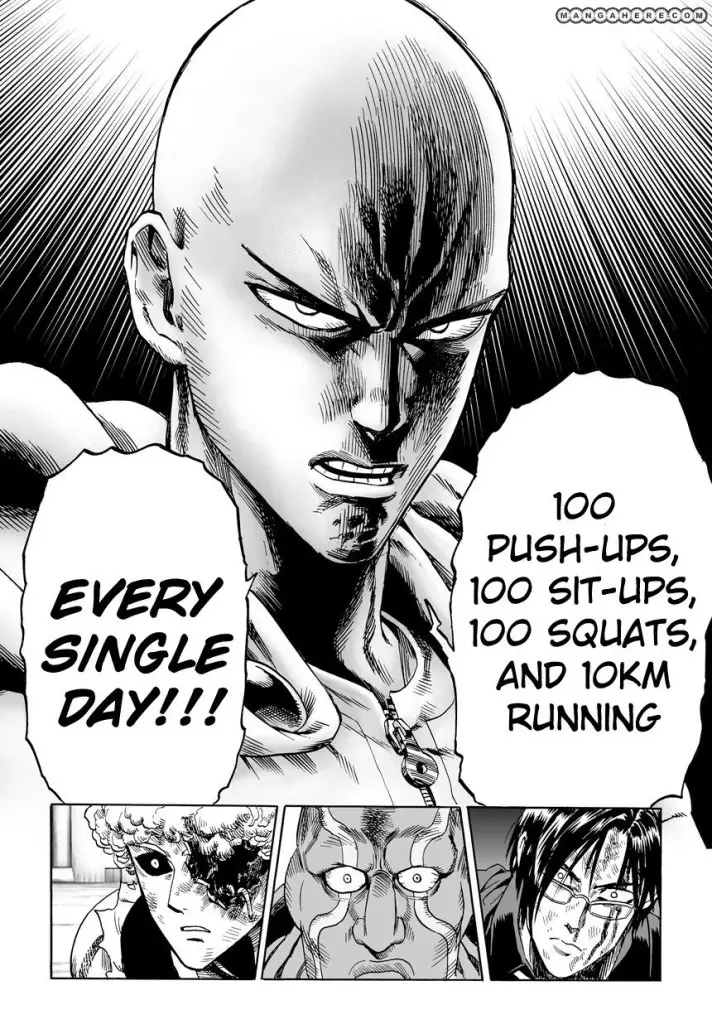 Music included: Sayonara Bye Bye Performed by Stephanie Nadolny 
Further Viewing:
Get In the Robot: The Anime Fanservice Episode
The Next Dimension: A Dragon Ball Z Podcast