More fun continues as the guys discuss one of anime's most notorious features: The End of Evangelion. What can we learn, and what can't we learn?
Topics include:
Sadness
Violence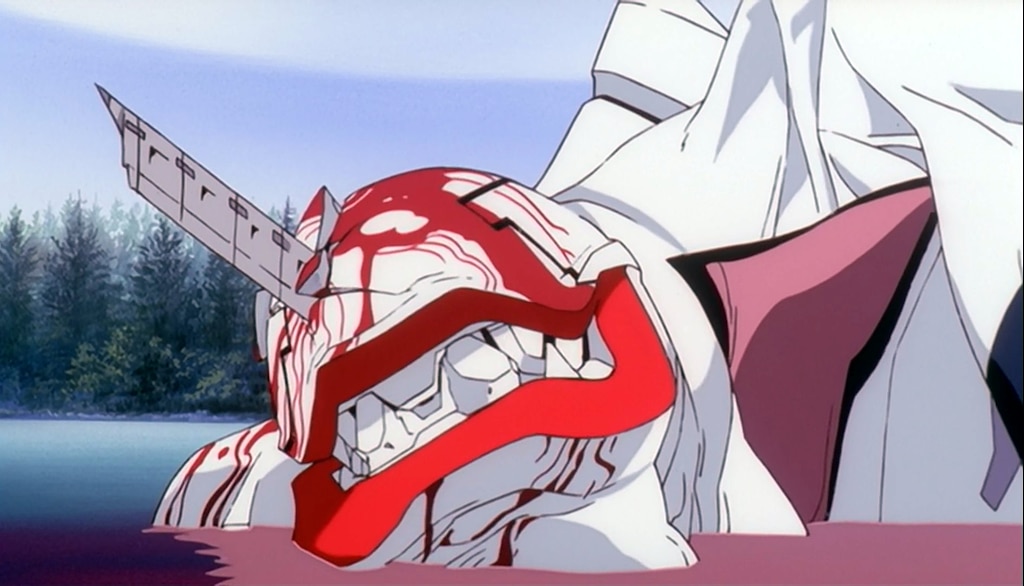 Da reason for da season
Music Included: "Escape to the Beginning" by Shiro Sagisu, "If I Can't Be Yours" by Loren and Mash"
FURTHER READING:
Neon Genesis Evangelion Ending Explained
"Let's Die Together: Why is Anonymous Suicide so Popular in Japan?"
Next Episode…How Can We Protect People?