Michael Bailey returns to talk about when to leave fandom, with topics ranging from finding your joy to witnessing friendships wither and burn over mutual love!
Topics include…
Delicious fandom tears
Derivative Ball Z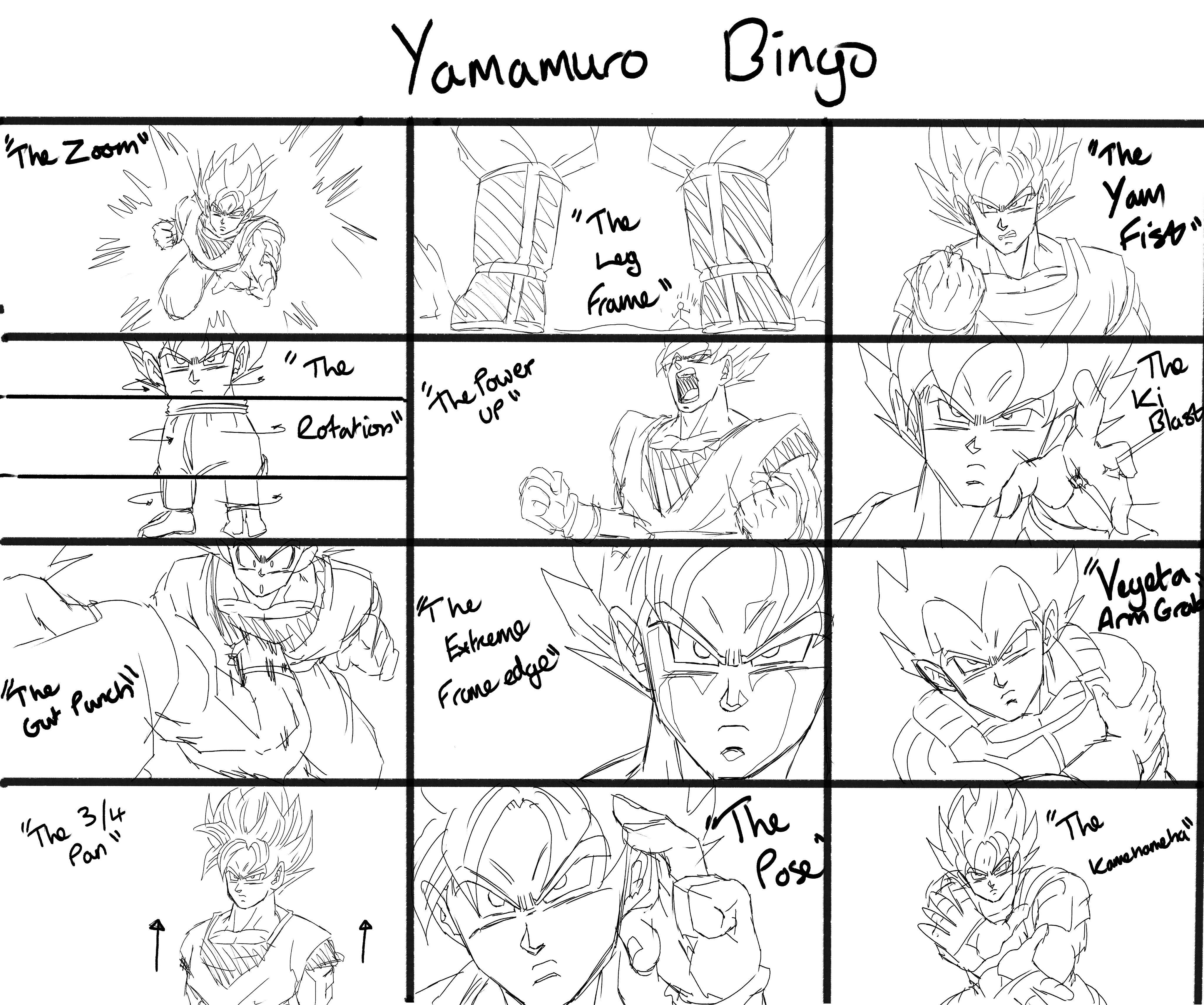 Is Harry a fan?
Music Included: "Another New Crisis" by Kirby Krackle
(Should've probably used this classic song, but the vibe of the discussion never got all that salty.)
FIND MICHAEL BAILEY AT:
The Overlooked Dark Knight with Mike and Andy Leyland
FURTHER READING:
"I QUIT or My Thoughts on DC and Bendis Taking Away Clark Kent's Secret Identity"
Next Episode…Peter Returns!!!