In this special episode, Dono-chan, Harry-kun and Stella-san are joined by Carolyn Cocca-Senpai to discuss the female future of the action genre, with the tent-pole case study being Birds of Prey (And the Fantabulous Emancipation of One Harley Quinn).
Topics discussed in the episode include…
Lasso vs. Sword
The Bros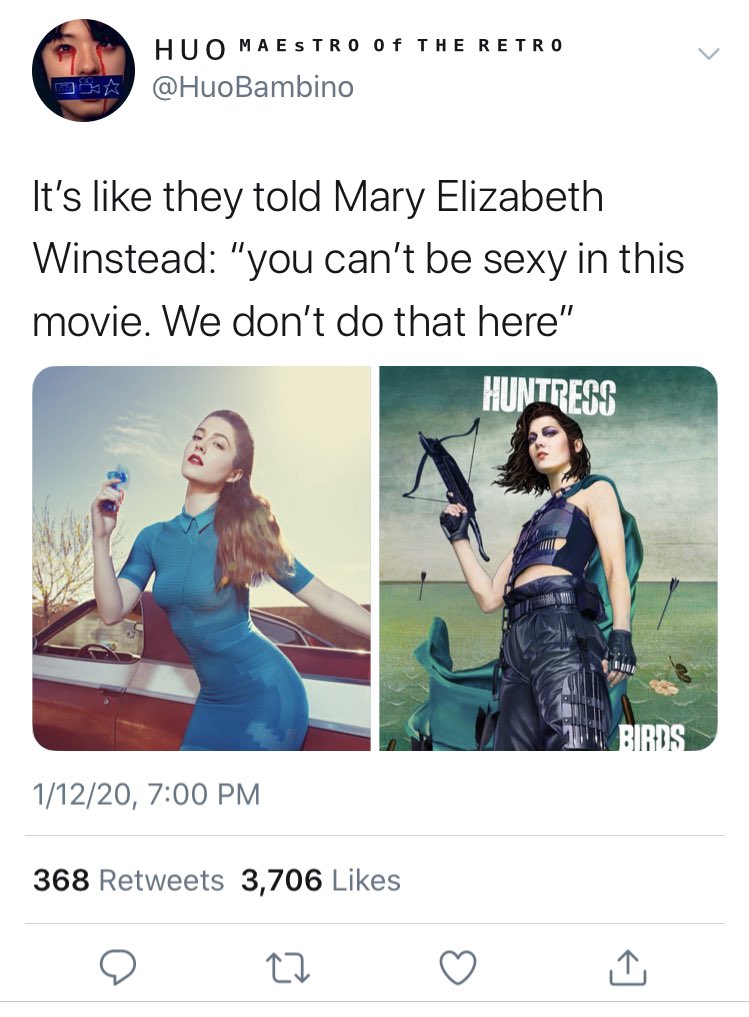 Donovan with every new image of Cassandra Cain
Violent Women
The Future..?
Music Included: "Birds of Prey" performed by Nika Futterman, Tara Strong and Grey Delisle ("The Mask of Matches Malone!"), "Say That We're Sweethearts Again" performed by Arleen Sorkin ("Harliquinade").
FURTHER READING:
"I Don't Want to be the Strong Female Lead"
Superwomen: Gender, Power and Representation
With Eyes East (Birds of Prey Review)
Wonder Woman: Bondage and Feminism
BTO Episode 141: Stella Interviews Carolyn Cocca
Battle Beyond Planet X Episode 91