Weeks after the terrorist attack on Capitol Hill, calls for the Punisher character to be retired were made, some by comic creators! The guys discuss how Frank Castle is seen in the eyes of police, gun rights activists and extremists while going through the three live action films and Netflix tv series.
Topics for today's episode include…
Comic Origins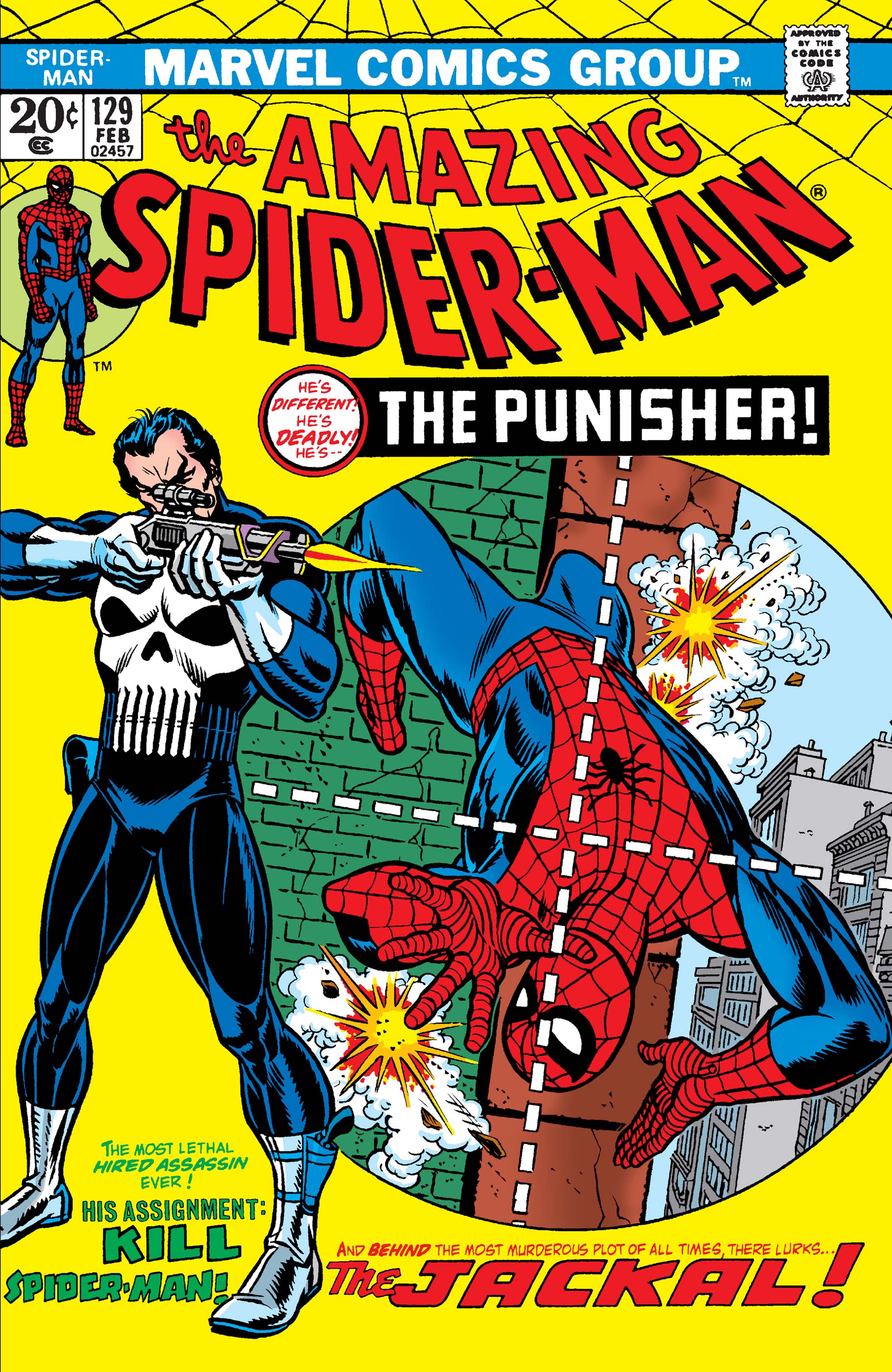 Dark Age Popularity
"Where's the Skull?"
Sad Boi
(The best shots from this movie are too violent to post)
What do we think about Berenthal's performance..?
(The trailer for Season 2 is really awesome, I dig it)
Music Included: "Killing is my Business and Business is Good" by Austrian Death Machine (Megadeth cover)
FURTHER READING:
A History of the Punisher Logo being used by the Police
Marvel Faces Calls to Retire the Punisher
Can the Swastika Reclaim its Original Meaning?
Comic Book Film Revue Episode #5: The Punisher (2004) Review
Battle Beyond Planet X #69: The Essentials: Punisher War Zone