Returning to the conversation of Media Violence, the guys chortle, chuckle and guffaw over the career of one Steven Frederic Seagal. The one-time Akido Instructor and current Russian citizen is discussed and "celebrated" in full, leading up to a commentary on the 1996 swing-and-a-miss cop thriller "The Glimmer Man", co-starring Keenan Ivory Wayans!
To listen to the commentary…click here
To listen to the discussion…click here!
Topics include…
The Legends
Strengths and Weaknesses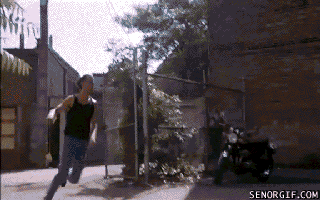 Fashion
The Segal Pose
Music Included: "Girl It's Alright" by Steven Segal
Let's Rock and Roll
FURTHER VIEWING:
What Was the Appeal of Steven Segal?
Stephen Tobolowsky on Working with Segal
Stephen Segal Allegations and Lawsuits