Discussing film criticism in a Post-Avengers: Endgame world, the guys welcome veteran comic and movie podcaster Chris Johnson to talk all things Twitter discourse, Memes, Television tie-ins, Cinematic Universes and, of course, the Snyder Cut.
To listen to the episode…click here!
Topics for this episode include…
The Marvel Brand
Military Propaganda?
Promotional Fandom
Online Fandom
Critical Appraisal
The Final Battle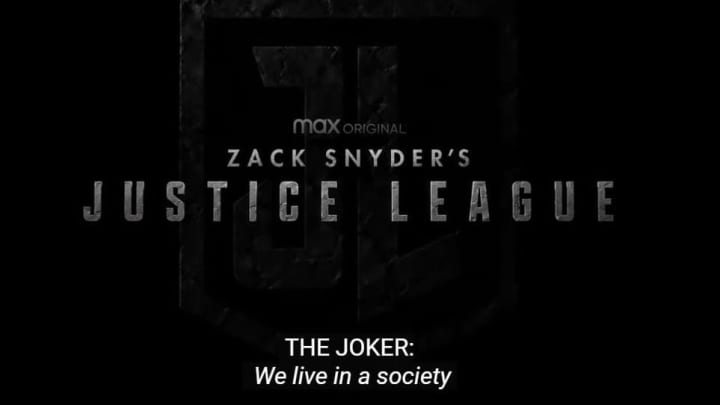 Music: Mask of the Phantasm Introduction Theme by Shirley Walker
FURTHER READING:
What Kind of Show is WandaVision Allowed to Be?
Russo Brothers of the Avengers Films